Author: Livio
Game: Minecraft
Date: Tuesday, June 28, 2011 - 12:34 am
Part of the Series: First Interguild Minecraft Server



Description:
I must've made this over a week ago, but never posted it here.




Electronics so small you can't even see them on the tables!



How you get on the second floor. The second floor is DE's Repair Services.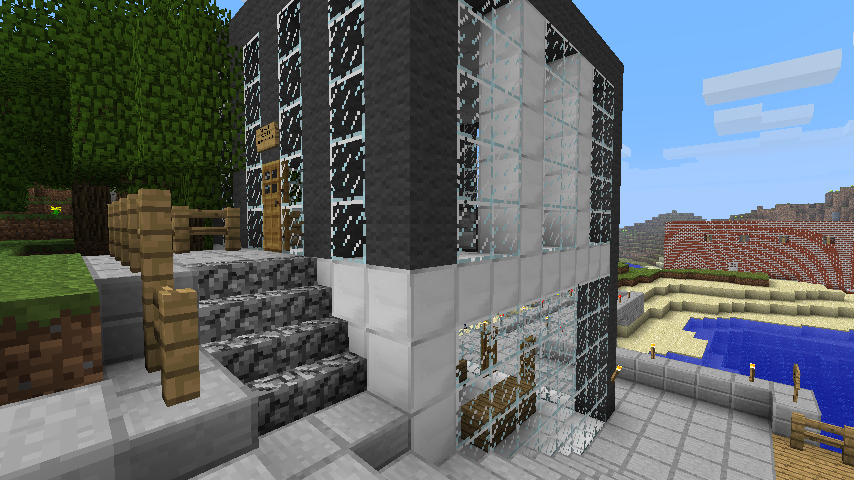 Second floor:

User Rating:

(Log in to rate)

Level Code:





User Comments

There are no comments yet, so feel free to be the first to comment.


« Forum Index < The Minecraft Board

In order to post in the forums, you must be logged into your account.
Click here to login.